Become a supplier
The goal of our company is a satisfied customer. We concentrate all our energies on achieving this goal. That is why we select our suppliers very carefully. We expect a high quality standard, delivery reliability, reliability, fair conditions, transparent organisation, innovation and sustainability in all processes. We are always looking for a long-term partnership.
If you are interested in supporting us in achieving our goal, please apply to us:
We are happy to hear from you!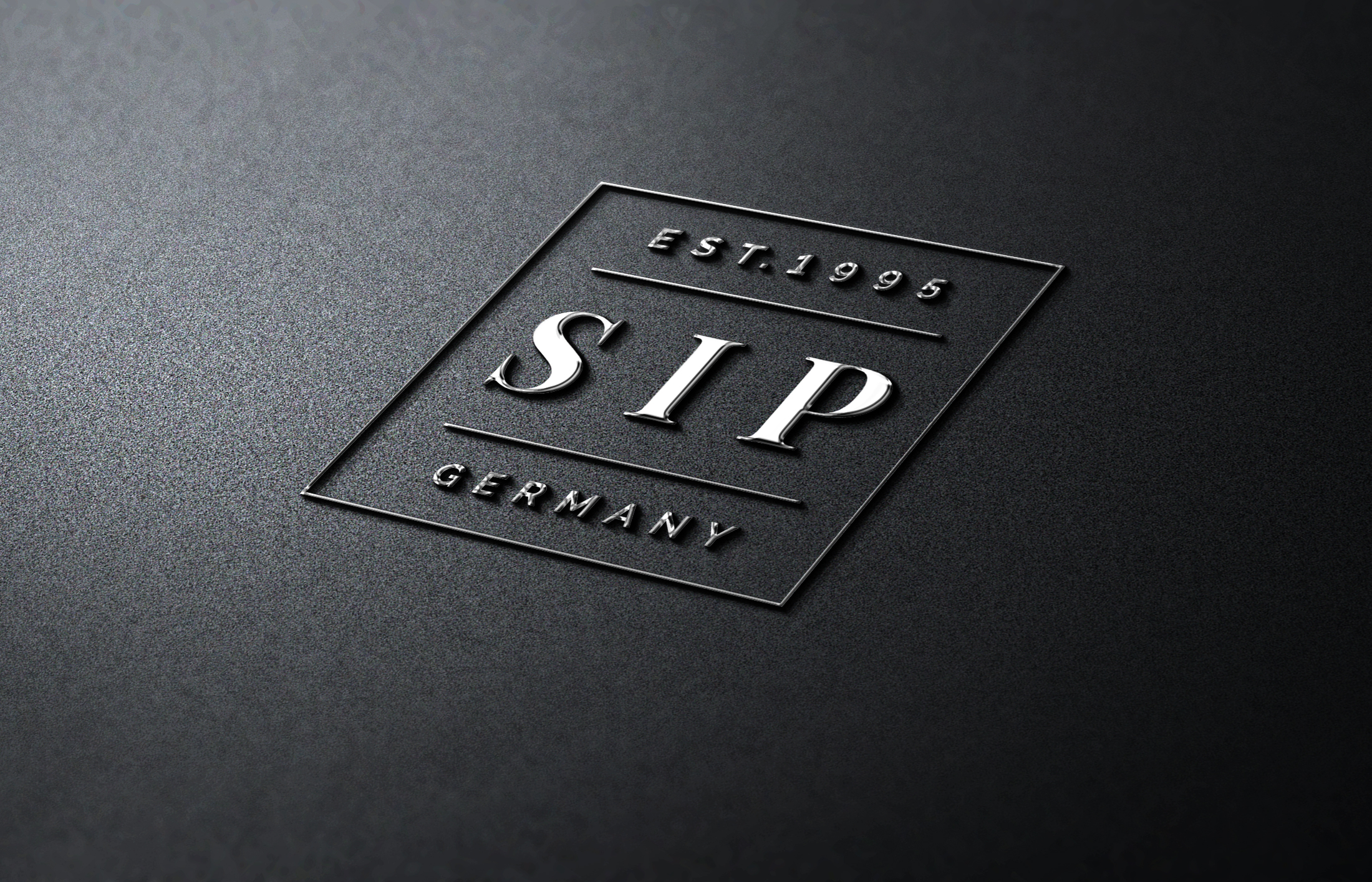 Lieferant werden
Ziel unseres Handels ist der zufriedene Kunde. Wir richten unsere Energien auf die Erreichung dieses Ziels aus. Aus diesem Grund wählen wir unsere Lieferanten gezielt aus. Wir erwarten einen hohen Qualitätsstandard, Liefertreue, Zuverlässigkeit, faire Konditionen, transparente Organisation, Innovation und Nachhaltigkeit in allen Prozessabläufen. Wir suchen eine langfristige partnerschaftliche Zusammenarbeit.
Wenn Sie Interesse haben, uns bei der Erreichung unseres Ziels zu unterstützen, wenden Sie sich bitte an:
Wir freuen uns auf Ihre Nachricht!
Let's Build Something
We look forward getting in contact with you!
SIP International Projects UG
Birkenweg 2
48291 Telgte
Germany
Mail: info@sip-germany.com
Mobile: +49 171 360 60 97
Tel.: +49 2504 696 72 97
Fax: +49 2504 696 72 99